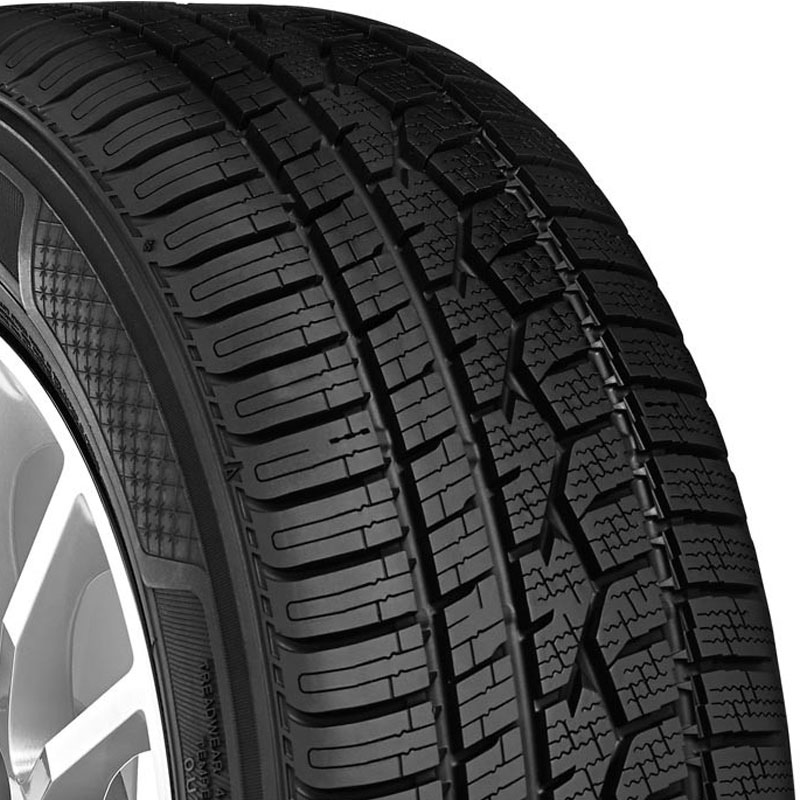 Toyo Tire- Stouffville dealer- servicing Uxbridge and Port Perry – Toyos largest dealer.
Stouffville L4A 3S3, Uxbridge L9P 1T1. Port Perry L9L 1B9. Stouffville Tire and Wheel-
Built for the varying road conditions that drivers may face, Celsius picks up where all-season tires fall short. It provides better ice and snow traction than a typical all-season tire, yet offers the convenience of year-round use and up to a 100,000 kilometers treadwear warranty*. For vehicle owners, this means year-round versatility plus winter-weather safety… all in one tire. The new Celsius is for the many drivers, who for one reason or another, choose not to switch to winter tires when snow and ice hit the ground. It is ideal for people who live in provinces where they may drive to work in dry conditions, only to have a fast-moving winter storm leave snow on the roads for the commute home. Independent third-party testing found Celsius stopped up to 9.5 meters shorter on snow and 2.5 meters shorter on ice than a typical all-season tire.* The tire features the Three-Peak Mountain Snowflake like a winter tire which means it meets or exceeds industry-established snow traction performance requirements.