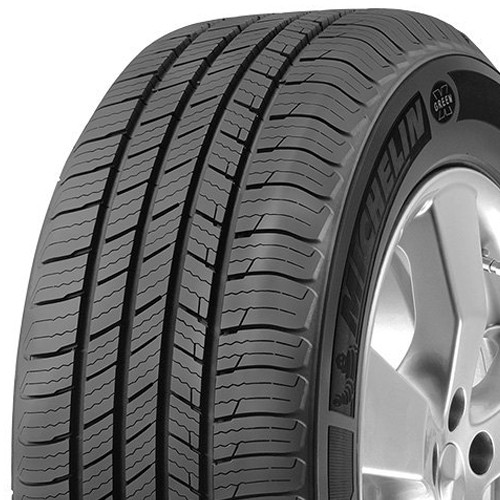 Oct.16 2018- Michelin Tire dealer–Stouffville L4A 3S3, Uxbridge L9P 1T1. Port Perry L9L 1B9. Stouffville Tire and Wheel- Michelin Tires newest dealer. Michelin Defender LTX, Michelin X-ice winter tires in Stouffville, Gormley, Sutton area. We stock over 600 Michelin Tires.
Exceptional grip provided by IntelliSipe Technology maximizes the number of sipes within the tire, which allows you to brake confidently when you need to most for greater peace of mind in stressful driving situations.
MaxTouch Construction combined with the interlocking action of Michelin´s Breakthrough IntelliSipe Technology delivers impressively long wear life by providing exceptional tread block rigidity while optimizing the tire´s contact with the road during acceleration, braking and cornering.
The interlocking action of IntelliSipes™ creates a more rigid tread block, which allows for a reduced starting tread depth leading to lower rolling resistance so you can save fuel without sacrificing safety or longevity.