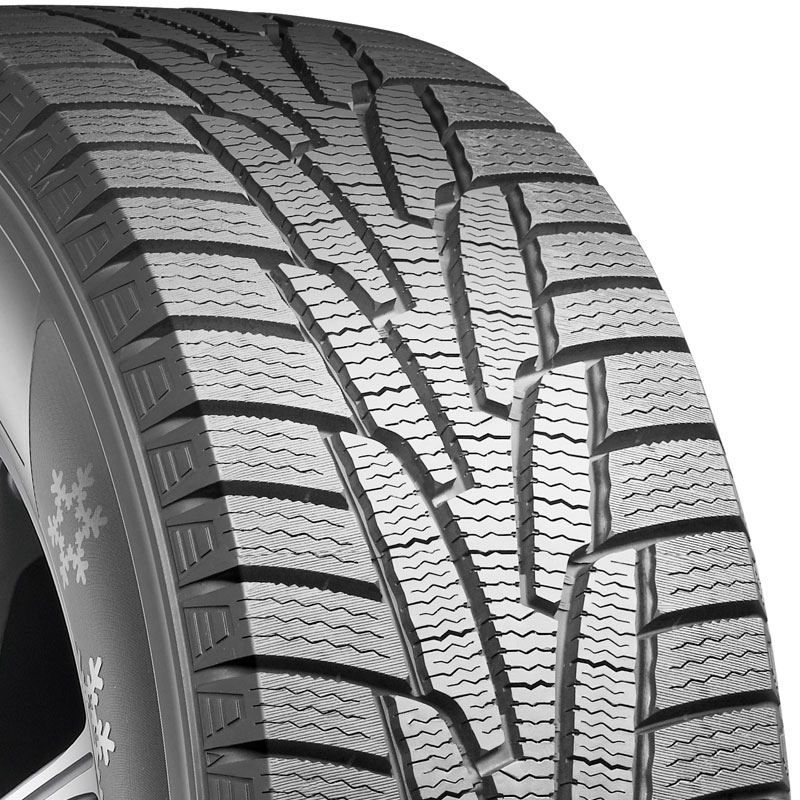 Kumho Tire dealer
The I'Zen KW31 uses advanced materials and design to put all-winter performance within reach. A new high-dispersion compound delivers excellent cold grip. The deep directional tread handles well on ice and snow. An exceptionally comfortable and durable winter tire.
Call for all your size needs – we are a Kumho Tire direct dealer and can always offer the best prices on the kumho KW31 winter tires; Kumho Tires, Kumho PA31, Kumho KR26, Kumho KL33, Kumho AT51, Kumho HT51, Kumho HA31
Stouffville L4A 3S3, Uxbridge L9P 1T1. Port Perry L9L 1B9. Stouffville Tire and Wheel- Kumho Tires dealer.